Back
Revolutionizing Product Discovery with Innovative Web Aggregation Technology
In the ever-evolving landscape of software development, Seffcon emerges as a beacon of innovation, orchestrating the transformation of ideas and concepts into powerful web technology products. With a firm commitment to agile practices, Seffcon shapes the future by crafting bespoke solutions that redefine industries. Among their remarkable achievements lies a groundbreaking responsive web app B2C platform, created for an esteemed client in Australia. This platform isn't just an app; it's a game-changer, redefining how we discover and explore products in the digital age.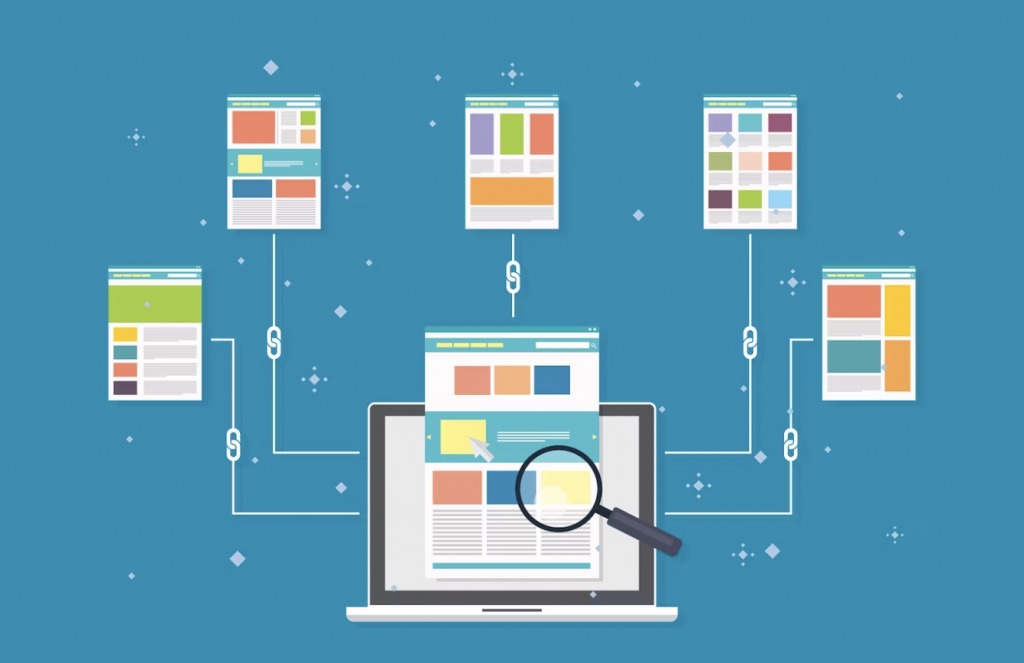 Image by Freepik
Elevating Product Discovery with Aggregation Excellence:
Imagine a world where the vast digital marketplace is at your fingertips, seamlessly aggregated and intelligently organized. Seffcon's creative brilliance and technical prowess converged to bring this vision of their client to life, shaping an ingenious product aggregation tool that revolutionizes how we discover, compare, and choose products. Armed with a dedicated project manager and guided by iterative sprints, Seffcon embarked on a journey to craft a platform that embodies the essence of efficient product discovery.
The Quest for Aggregated Excellence:
The client's ambitious goal was to create a product aggregator app, a digital haven where consumers could seamlessly explore a staggering array of offerings. However, this venture wasn't without its challenges. To ensure a seamless and accurate aggregation of data from diverse ecommerce platforms, Seffcon's team engaged in extensive research and development of proof of concepts. The result? A robust product aggregation engine, a technological marvel that extracts, categorizes, and updates data from over 15,00,000 products, spanning 80+ retailers, 7500+ brands, 500+ categories, and 1000+ collections.
Engineering Excellence: Taming the Data Beast:
Seffcon's mastery shone bright as they tackled the monumental task of managing and indexing an enormous product inventory. Leveraging big data technology, the team harnessed the power of MongoDB, a database designed for handling massive datasets. Coupled with the efficiency of Apache Solr, an advanced search platform, Seffcon conquered the challenge of indexing, searching, and filtering products, creating a seamless and lightning-fast user experience.
Unveiling the Power of the Platform:
Seffcon's creation is more than just an app; it's an all-encompassing platform, redefining how we interact with and explore products:
Smart Aggregation Algorithms: Specialized algorithms seamlessly extract products from leading e-commerce platforms, presenting users with a curated selection.
Effortless Categorization: Automated algorithms categorize products, ensuring intuitive organization and navigation.
Seamless Search and Filters: Users enjoy a swift and targeted product search experience, coupled with efficient filtering options, by leveraging the power of Apache Solr facet queries.
Product Promotions: Discover enticing deals and promotions that transform shopping into an exciting adventure.
Comprehensive Information: Detailed product information, related suggestions, and price alerts enrich the user journey.
Curated Suggestions: The platform provides personalized product suggestions, enhancing the discovery process.
Secure Member Area: A secure login ensures personalized experiences, including wishlists and member-exclusive features.
Dynamic Landing Pages: Explore dedicated landing pages for retailers, brands, collections, and categories.
SEO-Friendly Design: Crafted using NextJS, the web app boasts SEO-friendly architecture, enhancing online visibility.
Amplified Sales: Export product feeds to Facebook commerce, tapping into increased sales opportunities.
Engaging Content: Articles for product promotions and a seamless mailchimp integration keep users engaged.
Client Satisfaction and Enduring Success:
Seffcon's commitment to excellence is reflected in the client's satisfaction and work continuity for over 2.5 years. The platform's transformative impact has not only met but exceeded expectations, positioning Seffcon as a trusted tech partner driving the evolution of digital commerce.
Product Discovery Journey
In an age defined by digital exploration, this product aggregation marvel stands as a testament to their visionary approach and technical prowess. This platform isn't just a tool; it's a gateway to a world of choices, where consumers can navigate an expansive digital marketplace with ease and precision. Discover the power of technology-driven exploration with Seffcon, your trusted partner in shaping the digital future. Learn more about this technical details of this platform.
Experience the journey with us
Summarise your requirements and our business analyst would get back to you at the soonest.
Get in touch