For the last 10 years at Seffcon Labs, we have applied the micro-win philosophy. We have armour plated the encouraging thoughts to continuously produce magic at Seffcon Labs. We have chosen to be a visionary instead of a follower, exercise our best habits and accomplish successful projects that make our hearts sing. We perform labour that reveals mastery while remaining true to our highest ideals. Our promise is to always take the next step into the ring and continue to climb our most aspirational summits.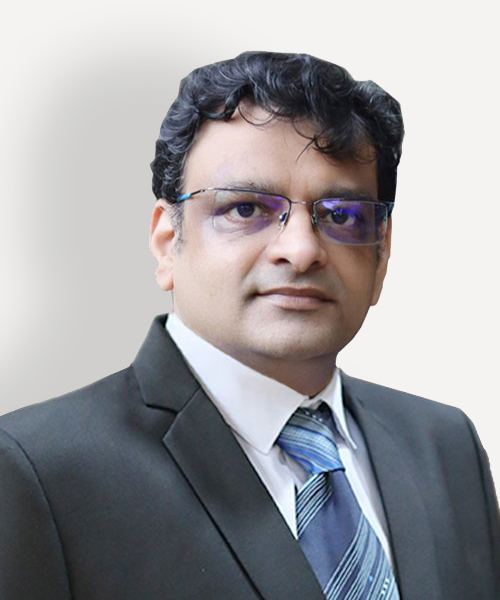 Dr. Rajeev Papneja
President & Chief Growth Officer, USA
Dr. Rajeev Papneja, who is a Serial Entrepreneur, International Speaker, Growth Catalyst and also a Mentor and Advisor to Seffcon Labs. Vision, purpose, relentless passion for technology and life of spirituality – that's what Dr. Rajeev brings to the table, combined with over 28 years of extensive systems & software experience on an international scale including more than a decade of experience in the United States of America.
He is bestowed with prestigous awards like "Gem of India", "Golden Personality of India 2016", "Bharat Ratna Dr. A.P.J. Abdul Kalam Excellence Award" and lately been recognized as "Eminent 100 CIO's of India" at New Delhi for his contribution to the field of technology.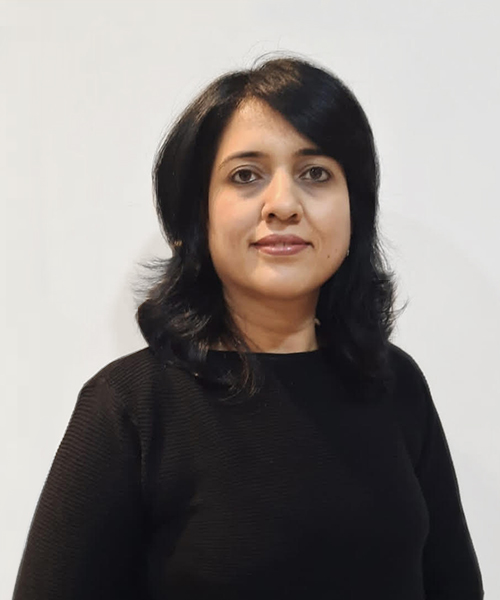 Jyoti Yeotikar
CEO
A leader of exceptional skill with over 20 years of experience who brings in passion and high levels of energy in her work. She understands that monuments are made one stone at a time. Her relentless resolve to bring out the best in each and every team member is what makes Seffcon Labs operate at the highest levels. She has been instrumental in bringing great value creation at Seffcon Labs.
Her involvement in everything from business development to driving profitability, managing company organizational structure, strategic planning and setting precedence for the working culture has made her an invaluable asset.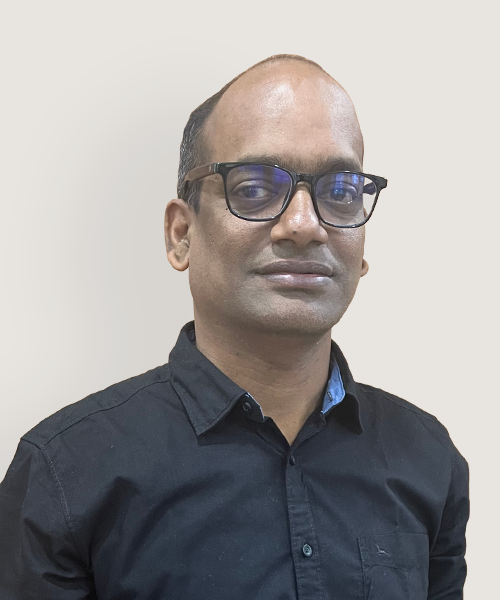 Ravi Mudaliar
CTO
Ravi is a strong leader who has a long history of building projects from the ground up, and driving profitable win-win business scenarios for all of Seffcon's clients. His technology insight adds tremendously to our arsenal of capabilities, and his deep experience helps in building core teams that get results.
He has been working in the Web and Mobile space for more than 20 years, with businesses around the world, both big and small, established and start-up. He understands that ideation without execution is a sport of fools and is always at par in making improvements.
USA
2009 Mackenzie Way Suite 100, Cranberry Township, PA 16066.
India
2nd Floor, Laxmi Viral Heights, Ashoka Marg, Nashik-422011.