Technologies we are pro in
We appreciate ourselves being minimalists but specialists.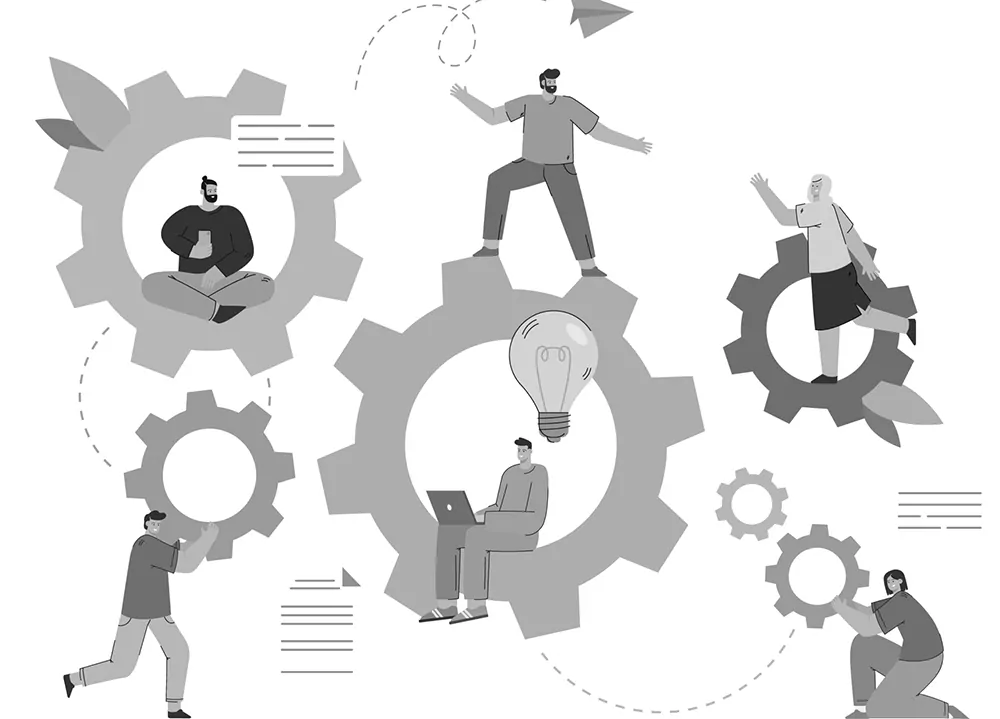 We perform labour that reveals mastery
Relentless daily incrementalism in process improvements creates magic at Seffcon.
01
Comprehending
requirements
02
Mapping to
worldclass technology
03
Meticulous
planning
04
Immaculate
UI/UX
05
Finest
coding
06
Uber
responsive
07
Celebrating tiny triumphs
with milestone deliveries
08
Advancement of
secure software
09
Timely delivery
10
Living Digital Reality
Excellent job done! Great attention to details. Loved your focus on consistency and long-term usability of the code. Thank you and looking forward to working with you on the next big project we have together!
Hoda Mehr
CEO and Co-founder, Stock Card, Inc.
70+ Satisfied Clients85+ Successful Projects
Steady progress is a
testimony to our talent
Grateful to our clients for having appreciated our work.
View all testimonials
We practice being spectacular with each new project
We are more of a doer than a talker, more of a deliverer than a dabbler, more of a pro than an amateur.