Back
Are you an online coach and looking out to build your app?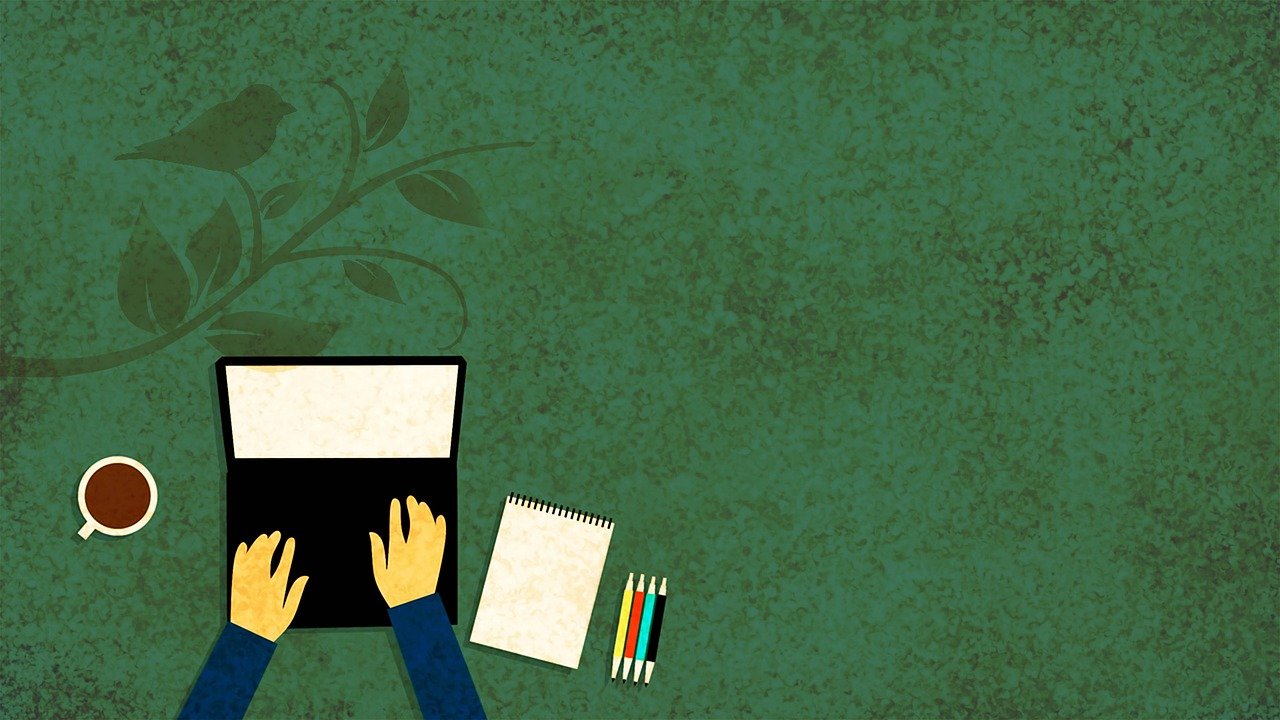 With changing trends, there is a significant rise in online learning. If you are an online coach and are looking for business extra credibility in the eyes of your students, then a branded application that improves your marketing funnel is a necessity. It helps you expand your coaching business.
One such case study is of our client who realised at the early stages, that if she wants to build a scalable business, she needs a platform to increase her user engagement and get the right analytics that will help her make great business decisions.  
Our approach was to pin down the essentials and get started on the wireframes so that the user experience could be communicated well. We made it look extremely intuitive and easy for a user to browse courses, enrol into courses, view the cohort overview and multi-day session details, attend session meetings, attempt various assignments during the courses and most importantly, interact with a community of other like minded students in this same journey with them! 
Our senior team having 20+years of experience each, worked as technical partners, and planned a full road map for the client's journey to success. We chose a fast track approach and shortened the time-to-market.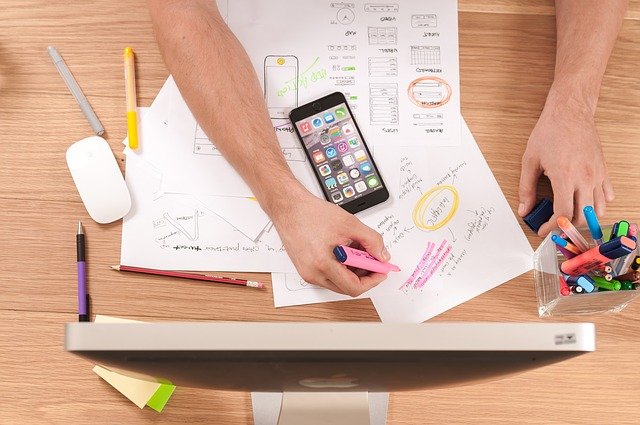 The app was delivered in less than 3 months and was released on both Android and iPhone platforms using the power of React Native cross platform development technology which halves your development cost. Alongside the mobile apps, we also developed a fully responsive NextJS web application for the users. All deployed on AWS stack – EC2, S3, EBS, Amplify.
Be it a new course, a broadcast announcement to all users, new assignments, new training videos, managing cohort sessions… all our client needs is to login to her admin control panel and get the action going! It doesn't stop here, analytics give her a detailed insight of the most loved features and the features which she can do away with.
She is now well equipped to grow on a massive scale.
Are you?

For more information, check out the case study of a similar app recently developed by us.
Experience the journey with us
Summarise your requirements and our business analyst would get back to you at the soonest.
Get in touch