Back
HomeQuest: Your Ultimate Real Estate Exploration Hub
In the ever-evolving landscape of real estate, finding the perfect property can feel like a complex puzzle. Enter Seffcon, a dynamic software development company that transforms visionary concepts into cutting-edge web technology products. With a track record of excellence, Seffcon was entrusted by an Australia-based client to create a revolutionary real estate properties aggregation tool, reshaping the way properties are discovered, evaluated, and embraced.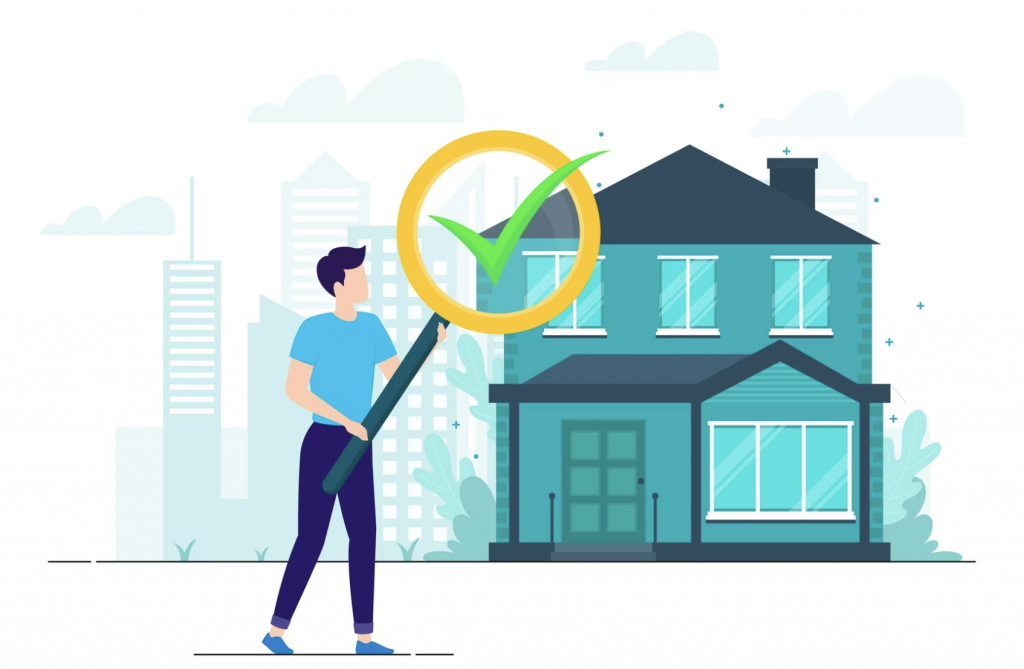 Image by Freepik
Sculpting Ideas into Reality: Seffcon's Bespoke Approach
Seffcon's journey begins with a commitment to bring ideas to life. Specializing in bespoke software development, Seffcon harnesses the power of agile practices to craft digital solutions tailored to each client's vision. When their client sought to build a real estate properties aggregation tool, Seffcon eagerly embraced the challenge. The result? A dynamic and user-centric responsive web app, poised to redefine the property search experience.
Agile Excellence: Sprints, Evolution, and Client Collaboration
In the realm of software development, progress is achieved through agility. Seffcon's releases unfold in strategic sprints, enabling iterative enhancements and real-time adjustments. At the helm is a dedicated project manager, meticulously orchestrating each sprint's execution. This approach ensures that not only are the sprints well-planned but that the client plays an integral role in the evolution of the product. By providing the client with a staging instance for review and feedback, Seffcon places the client's vision and satisfaction at the forefront of the development journey.
The Ultimate Property Search Companion: Unveiling the Web App B2C Platform
Seffcon's latest creation for their Australia-based client is a responsive web app B2C platform, destined to transform the property search landscape. Tailored for ease and efficiency, this property aggregator web app stands as the definitive destination for those seeking a new home. Unveil a realm of possibilities as you discover an extensive array of new apartments, townhouses, and house & land packages within your desired area. With a highly customized WordPress solution, Seffcon elevates the property search experience to unprecedented heights.
Navigating the Features: A World of Possibilities at Your Fingertips
This cutting-edge application is a testament to Seffcon's prowess and ingenuity. Key features seamlessly merge to create an intuitive and comprehensive property search experience. Custom post types facilitate effortless property management, while bulk-import capabilities ensure an extensive database. Seamlessly filter properties by various criteria – from suburb and postcode to price range, bedrooms, bathrooms, and house size. The app brings properties to life with detailed configurations, captivating photos, and insightful information.
Exploration is limitless with related properties and featured listings, inviting you to embark on a virtual property journey. Submit enquiries, save properties, and revel in the user-friendly design. The app's SEO-friendly architecture ensures that you're well-connected to a wealth of property opportunities.
Empowering Users: A Digital Sanctuary for Property Seekers
Users are empowered through the web app's user login area. Personalize your property search by saving properties and search results, allowing you to pick up right where you left off. Dive into an agent's directory, exploring available properties and gaining valuable insights into the real estate landscape. Engage with property articles, seamlessly integrated through WordPress blogs, to gain a deeper understanding of the market trends and opportunities.
Seffcon's Real Estate Mastery: Experience Counts
Seffcon's prowess in the real estate domain is undeniable. With a rich history of innovative solutions, this project marks another milestone in their journey. Notably, the Australia-based client was a returning patron, drawn back by Seffcon's unwavering dedication and tangible results. Over the course of two fruitful projects, Seffcon's collaboration with the client resulted in a strong working relationship and a series of successful deliverables.
The Next Chapter: Seffcon's Ongoing Impact
As Seffcon continues to pioneer bespoke software development, their expertise in real estate technology remains a cornerstone of their success. Through their strategic approach, agile practices, and unwavering commitment to client satisfaction, Seffcon transforms visions into reality. With the property aggregator web app as a shining example, Seffcon reinforces its position as a trailblazer in the world of web technology and meets their client's vision to empower individuals to discover their dream properties in a digital realm designed just for them.
Learn more about the technical details of this B2C marvel.
Experience the journey with us
Summarise your requirements and our business analyst would get back to you at the soonest.
Get in touch