For the last 9 years at Seffcon, we have applied the micro-win philosophy. We have armour plated the encouraging thoughts to continuously produce magic at Seffcon. We have chosen to be a visionary instead of a follower, exercise our best habits and accomplish successful projects that make our hearts sing. We perform labour that reveals mastery while remaining true to our highest ideals. Our promise is to always take the next step into the ring and continue to climb our most aspirational summits.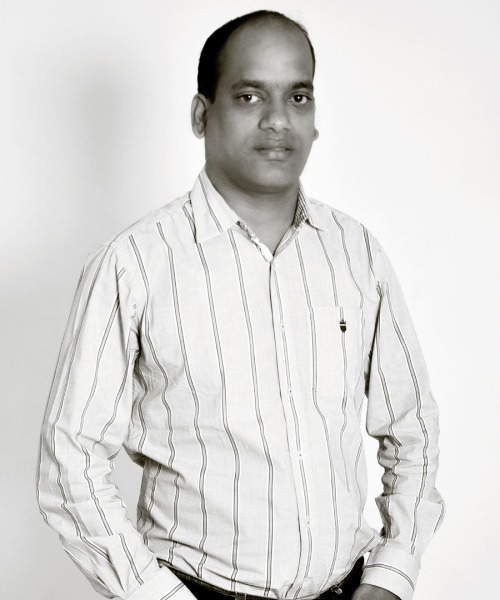 Ravi Mudaliar
Founder and CEO
Ravi is a strong leader who has a long history of building projects from the ground up, and driving profitable win-win business scenarios for all of Seffcon's clients. His insight adds tremendously to our arsenal of capabilities, and his deep experience helps in building core teams that get results. Ravi has been working in the Web and Mobile space for more than 19 years, working with businesses around the world, both big and small, established and start-up. He understands that ideation without execution is a sport of fools and is always at par in making improvements.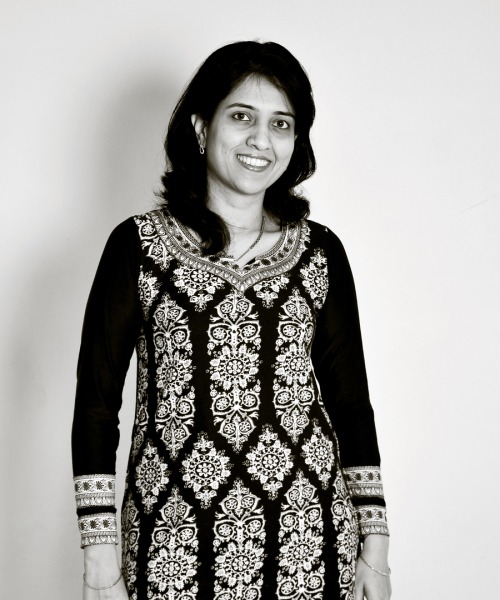 Jyoti Yeotikar
Founder and CTO
A leader of exceptional skill with over 19 years of experience who brings in passion and high levels of energy in her work. She understands that monuments are made one stone at a time. Her relentless resolve to bring out the best in each and every team member is what makes Seffcon operate at the highest levels. She has been instrumental in bringing great value creation at Seffcon. And her involvement in everything from large business transitions to quality improvement has made her an invaluable asset.